Agile Cincinnati
|
Monday, August 6, 2018 at 9:38PM
September Meeting - Achieving More with LeSS: Alignment and Agility using Large-Scale Scrum
w/ Darren Terrell
When: September 13, 2018 (Second Thursday)
Networking: 6:00 - 7:30 pm (networking starts at 5:30 pm)
Achieving More with LeSS: Alignment and Agility using Large-Scale Scrum
Being Agile at scale is tremendously difficult to achieve. Many times, the practices used for aligning an organization using Agile impede the delivery of real value. In this session discuss how Large-Scale Scrum (LeSS) can help your company have awesome alignment without sacrificing agility. LeSS is a lightweight framework that enables empiricism such that teams and organizations can inspect and adapt based on their own experiences. We will walk through the basics of the LeSS and LeSS Huge frameworks during this session. Your guide for this journey will be the experienced and certified LeSS Practitioner Darren Terrell. He is knowledgeable in multiple scaling frameworks and transforming businesses.
About Darren
Darren Terrell is the VP of Enterprise Agile Coaching for Project Brilliant. As a senior transformation specialist, he helps organizations and teams to focus on and deliver more real business value. Darren is a proven management consultant that has coached senior leadership to improve business agility. He has also trained and mentored scores of managers/ to better engage their employees and improve their effectiveness as leaders.
During his career, Darren has technically architected enterprise solutions for industry leading companies. He has overseen large software development and data sections, including systems that had over $16 billion in revenue flowing through them annually. Darren built an Agile consulting practice from the ground up for a global professional services company.
Darren has obtained numerous Agile certifications, is a licensed Agile Fluency Facilitator and conference speaker. He is a board member and conference coordinator for the Agile Cincinnati and Agile Indy User Groups.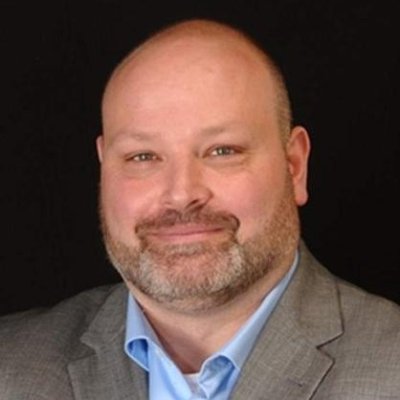 Agenda
5:30pm: Doors open - Registration, Networking, Food

6:00pm: Welcome and Intro (Lightning Talk optional)

6:15pm: Featured Speaker

7:15pm: Wrap-up and Raffle

7:30pm: Adjourn - Post meeting networking
Software Sponsor
Book Sponsor